Transformational Classes and Other Events
Keynote Addresses for Transformation
Dr. Darya is available to deliver keynote addresses for conferences and events for professional associations, management, strategic and organizational change professionals, and whole organizations and communities. She has addressed audiences in the US and abroad on different aspects of change, transformation, and leadership. Whenever possible, she combines a keynote address with opportunities to apply the work with large group exercises, dialogue, and/or series of demonstrations.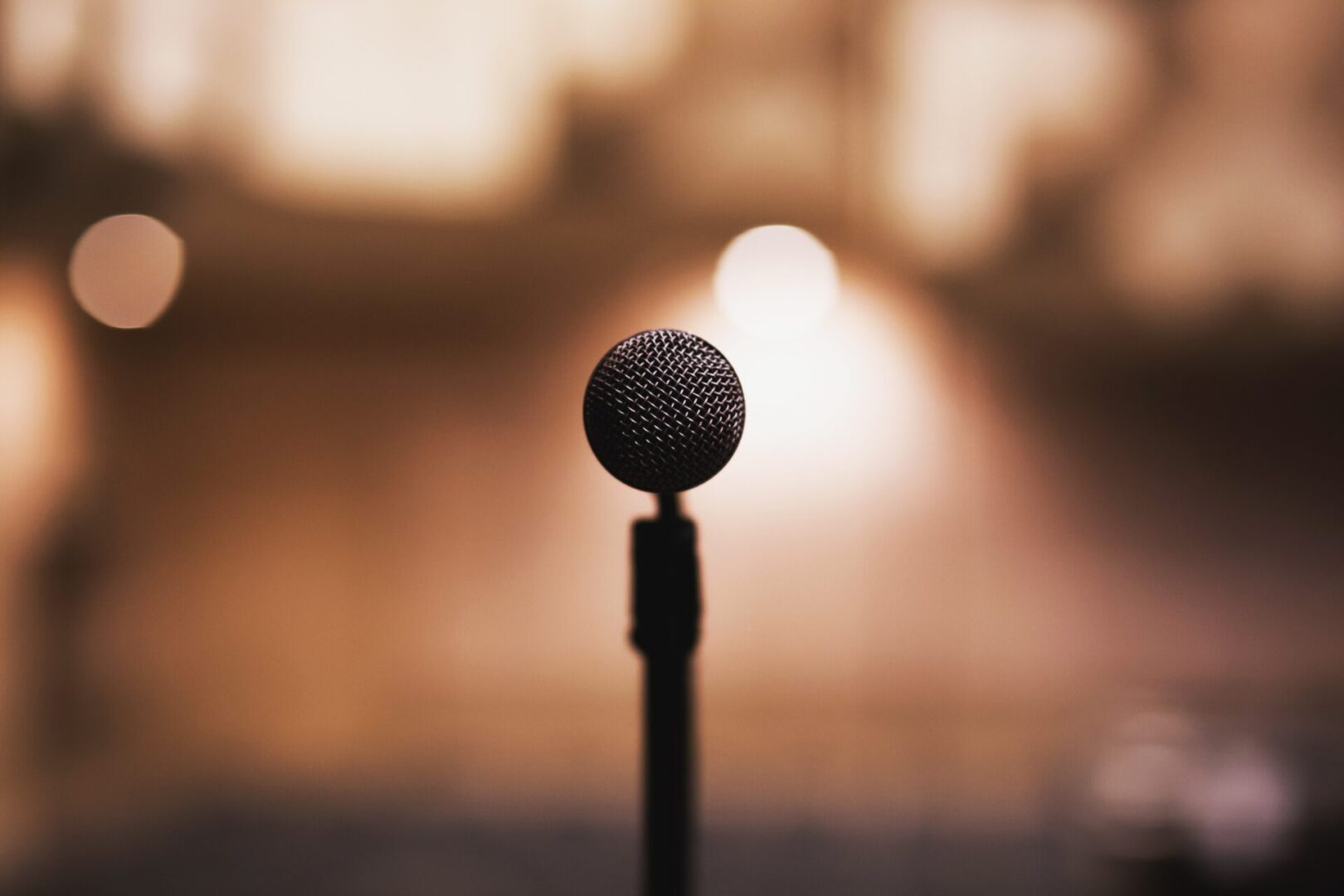 Three Gifts Consultations
There are three gifts inside each person—discernment, heart, and presence. These are also the three essential capabilities that leaders should have in complex and turbulent times. Since the conceptualization of our firm in 1985, we have been assisting leaders and change agents to develop their three gifts. Our service has helped them in changing and transforming their organizations and communities.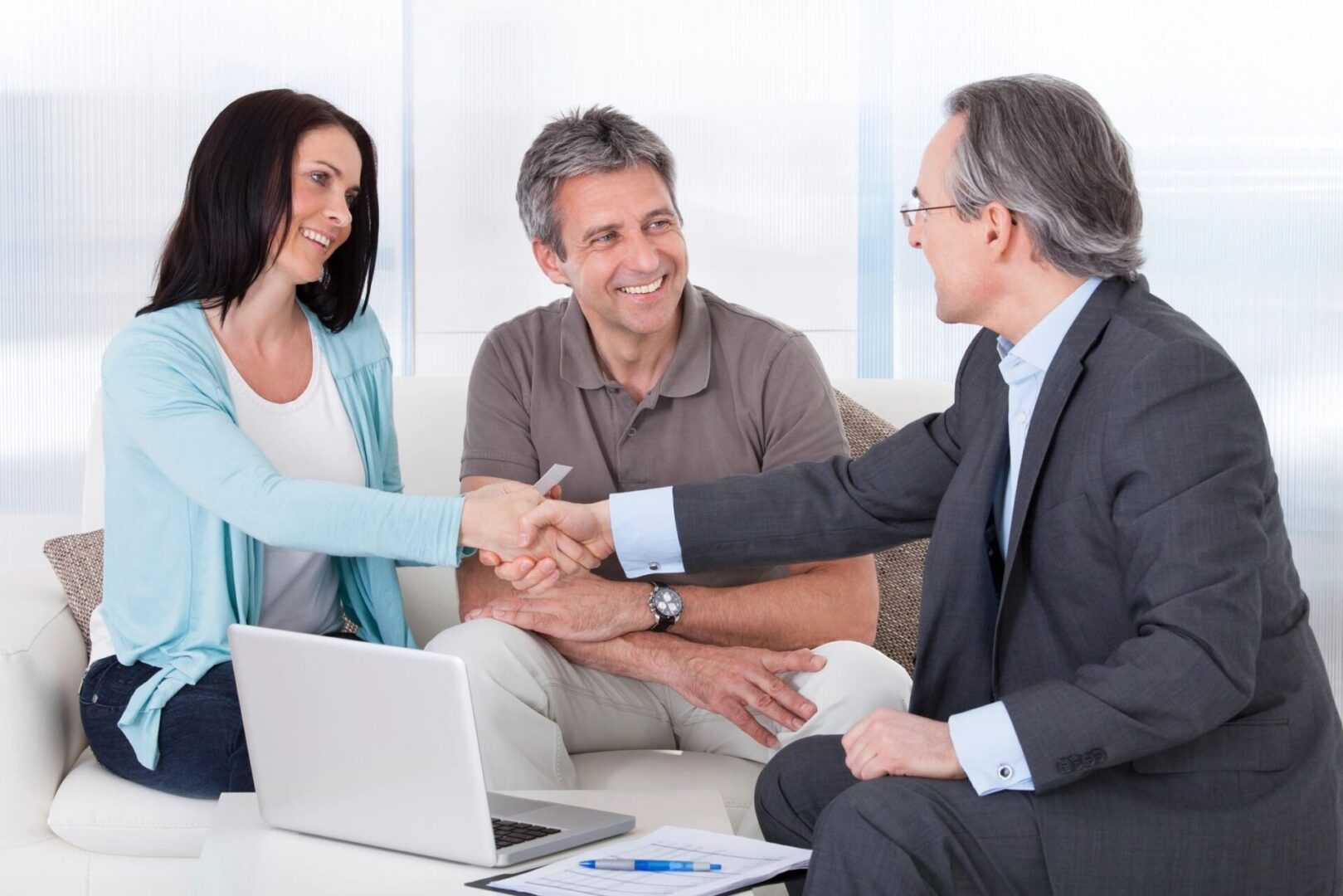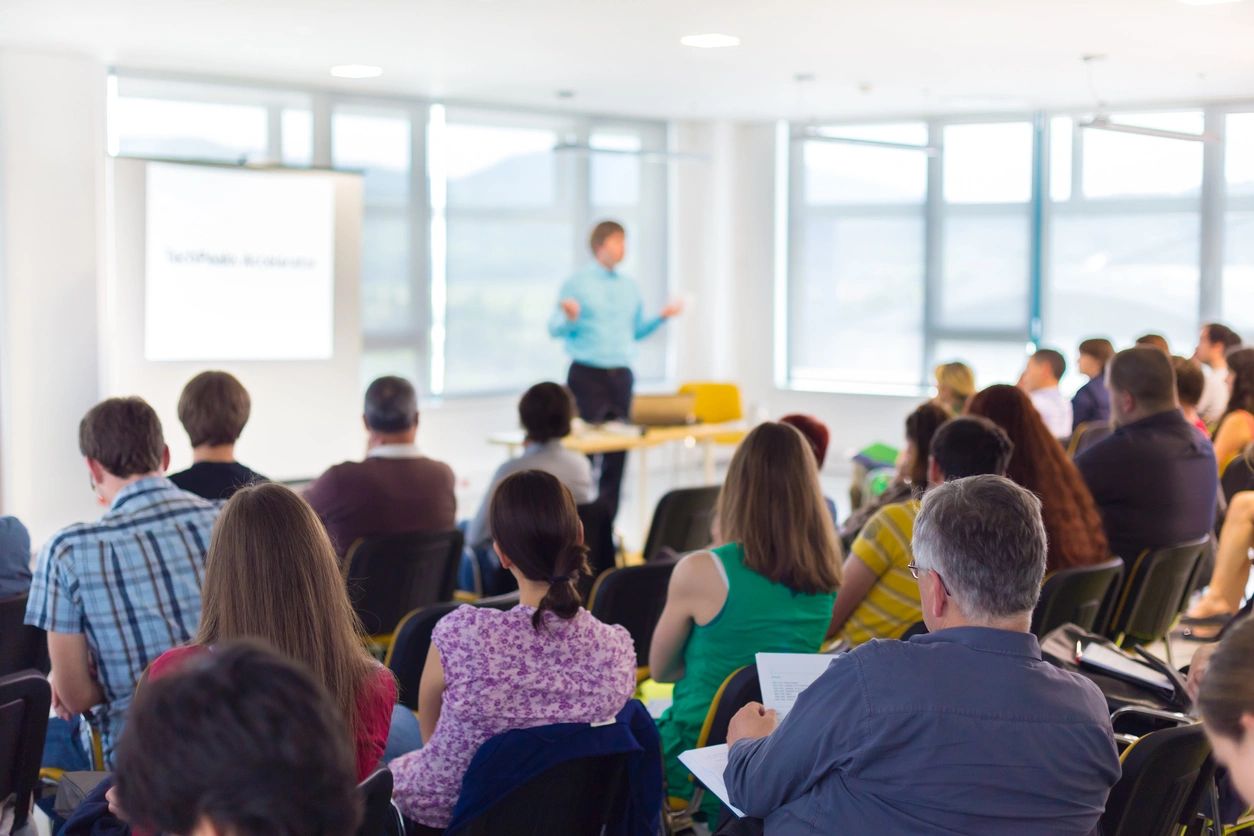 Consultations, Coaching Sessions, and Seminars
The concept of three gifts is part of our foundation in The REAP Unlimited System. It allows for the effective use of self as a leader, change agent, or transformer. Since her original article on Three Gifts was published in Emerging Theory and Practice of Organization Development, Dr. Darya has developed a storehouse of skills that help practitioners recognize and refine their capabilities.
Currently, we offer seminars on the subject. We also help establish Circles of Practice for Three Gifts through coaching and professional development sessions.
Conversations on Co-Creating New Realities
This serves as a doorway into new perspectives on transformation and bringing visions into reality. The seminar is available to executives, leaders, organization development practitioners, design and effectiveness professionals, and human resources professionals within the same corporation or from different organizations. This is also offered to entrepreneurs and leaders of social change.
Participants of this seminar achieve insights and practical recommendations that highlight professional development needs, choice points and viability of your approach to transformation, and implications for the strategic direction of the organization. Conversations are held in three-hour/half-day sessions or six-hour/full-day formats.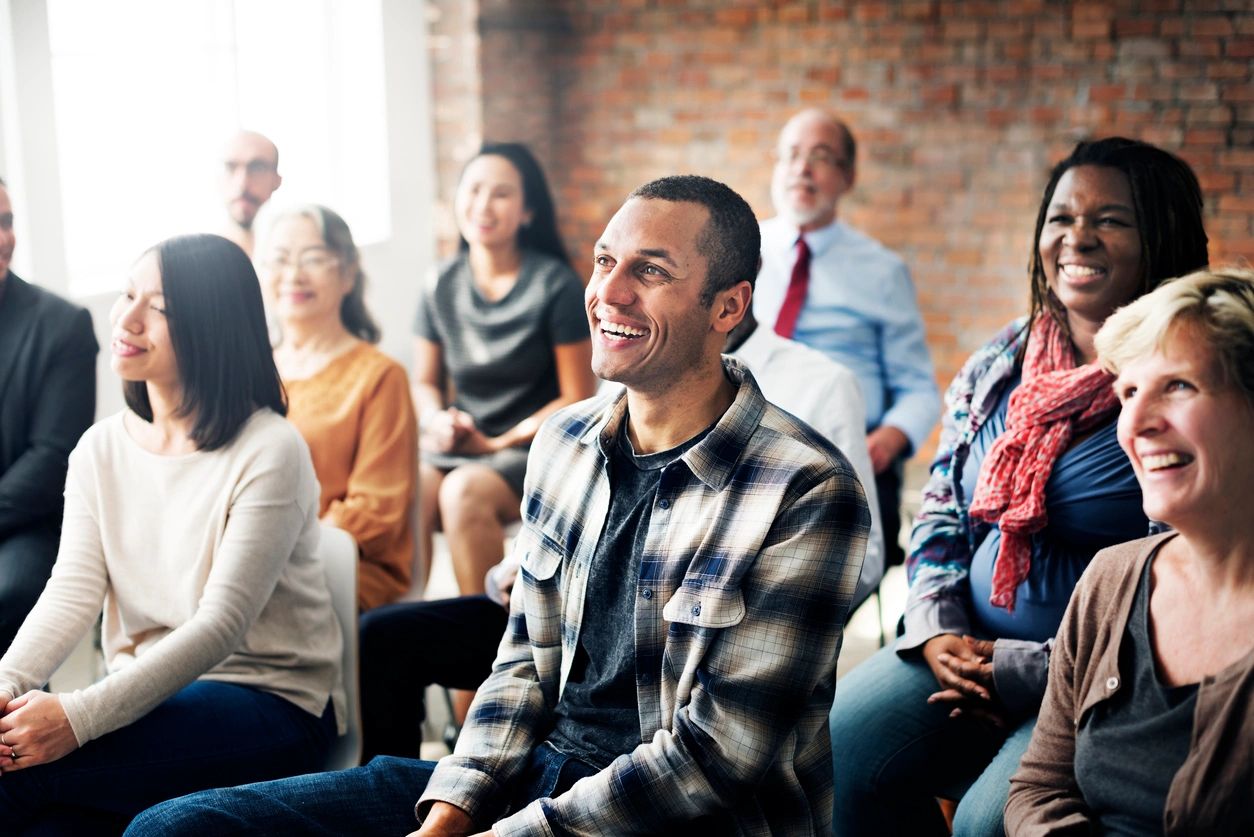 Develop Transformational Practitioners
Dr. Darya works with professional consultants, change agents, transformers, and other individuals who are seeking to mentor in the fields of organization development, organization effectiveness, and transformation as a whole. Her session takes place in multiple forums and can be done individually, as part of a group, face-to-face, by telephone, or through video conferencing.
Introducing the Three-Year Practitioner Program
Based on years of practice with clients, research on transformation, and work with the original REAP Learning Community from 1993 to 1997, Dr. Darya has now established a three-year practitioner program for those interested in transformation.
Year 1: Ways of Seeing and Knowing in the Work

Year 2: Ways of Doing and Being in the Work

Year 3: Mastering the Integration: Mentoring, Practicum, and Apprenticeship